The seasons are changing and the sniffling from people around me has begun! The start of fall is the perfect time to introduce Chaga and my Superpower Potion Chaga drink! Chaga is an amazing adaptogen that helps your body adapt to internal or external stressors. I have been drinking chaga tea almost every other day the past two weeks in order to help me feel energized and avoid catching a cold as we welcome in sweater weather. Chaga not only helps with weather change but also keeps me going during stressful periods in my personal life and school. Preventing burn-out is so important especially with exams a few weeks away. If you see my snapchats and instagram stories, I always post about making and drinking my Superpower Potion. This drink litterally makes me feel like i have superpowers… better than any tea or coffee. I love to make it on Mondays for my early morning classes to keep me awake and mentally focused. Drinking chaga tea is also good for the following benefits:
-Helps immune system (cold, flu, infection prevention)
-Antioxidants (helps clear free radical damage that can occur with eating junk food, smoking, drinking alcohol, radiation, sun UV damage etc.)
-Anti-inflammatory properties (to heal your gut, prevent brain fog, joint pain, etc.)
-Boosts energy
-Slows aging process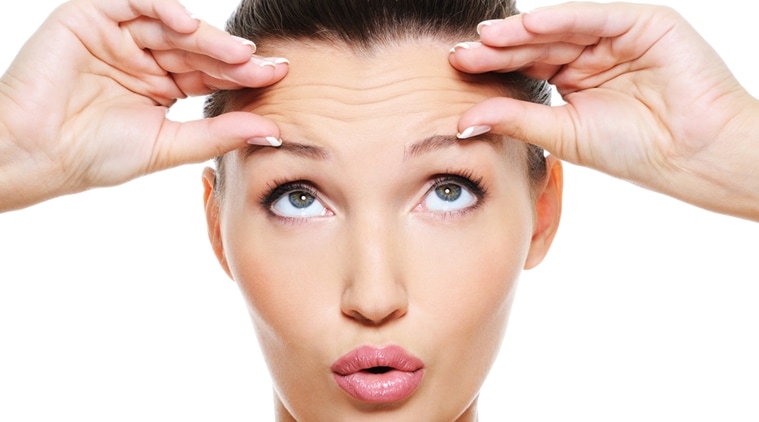 -Nourishes skin and nails due to its melanin compounds
-Adaptogenic (decreases burn out, strengthens resistance phase, lowers overall stress)
-Soothes stomach and aids digestion by supporting liver function
-Source of Vitamin D, high in B vitamins and minerals like iron, calcium, copper and zinc (for energy, good mood, bone and skin health).
-Some studies show it lowers risk of cancer and prevents growth of cancer (breast, liver, uterus, and stomach cancers in particular)
Chaga is a mushroom that grows naturally on birch trees and is actually popular in the cooler climate forests of Canada. You can litteraly go pick chaga off a tree today if you can identify it correctly. If not, just order a good brand online or at most health food stores. Make sure you do your research on a good chaga product. I'm still trying out different brands to see which one I like best. For now, I'm using Giddy Yoyo Wild Chaga. This product should not be cheap but a good brand is worth the money and lasts forever. My big bag is around 50$ and the small bag around 25$. BUY IT HERE
I drink chaga in three different recipes. I like bitter hot drinks so the Superpower Potion is my favourite. Some people however, like sweeter and creamier hot drinks (people who need milk in their coffee) and should try the Chaga Tea Latte. After a workout, the Chocolate chaga smoothie is preferred to replenish and recover. Either way, you will get the healthy benefits of chaga and will notice it in your energy levels, mood and skin!
RECIPES:

Jamie's Superpower Potion



– 1 heaping tbls of powdered chaga or Giddy Yoyo's cut chaga blended (to make a powder)

-1 tsp of ground organic coffee (my favorite is Cuban or Costa Rican)

-Place both in a french press and pour in hot water

-Brew for 8-10 minutes

-Sip and enjoy the superpower!

Chaga Tea Latte



-1 tsp powdered chaga or of Giddy Yoyo's cut chaga

-1 cup hot water

-1/4 cup cashew milk

-1/4 tsp cinnamon

-1 tsp honey

-BLEND until frothy!

-Sip and fall in love.

Chocolate Chaga Smoothie



-2 tbls Giddy Yoyo's cut chaga

-1 tbls maca powder

-1 tbls cocoa powder

-1/2 cup almond milk

-1/2 cup water

-1/2 banana

-ice

-1 scoop vanilla or natural protein powder (optional)

-Blend, serve and feel younger than ever!