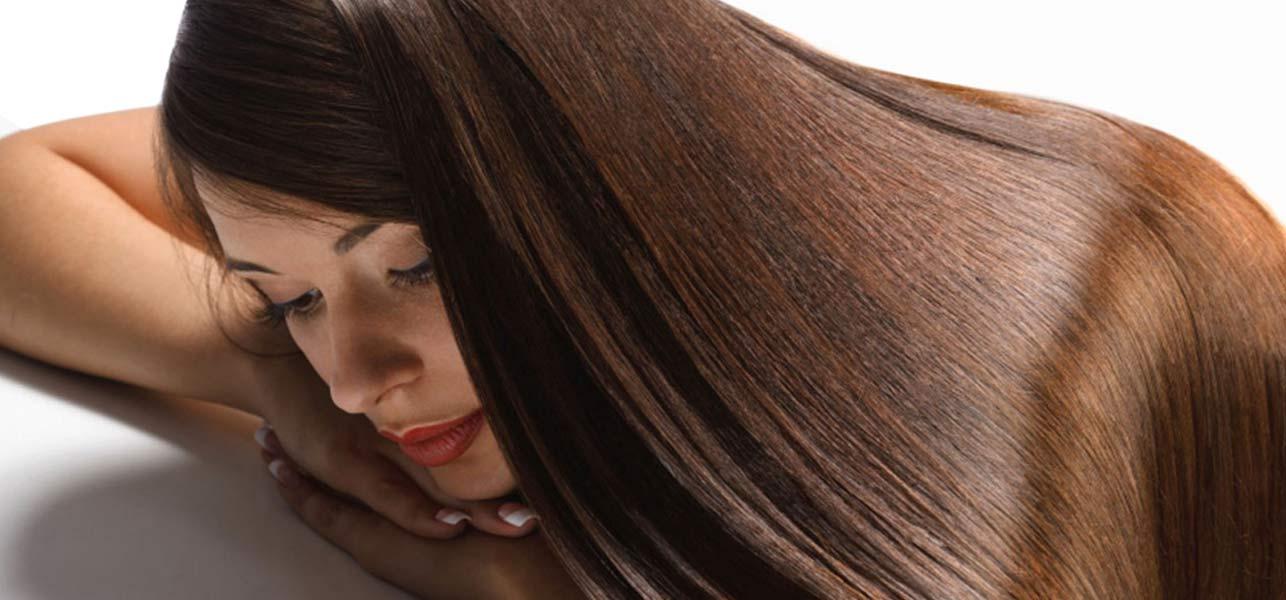 TIFF is here in Toronto and while everyone is looking at the fashion and the famous faces… I'm gawking over the fabulous HAIR! Everyone wants luscious locks with the perfect amount of shine and bounce just like what we're seeing on the red carpets this week! In honour of this, I'm going to share my all-time favourite natural hair mask recipe.
Here are some glossy hair goals from TIFF over the past few days that will inspire you to try the hair mask: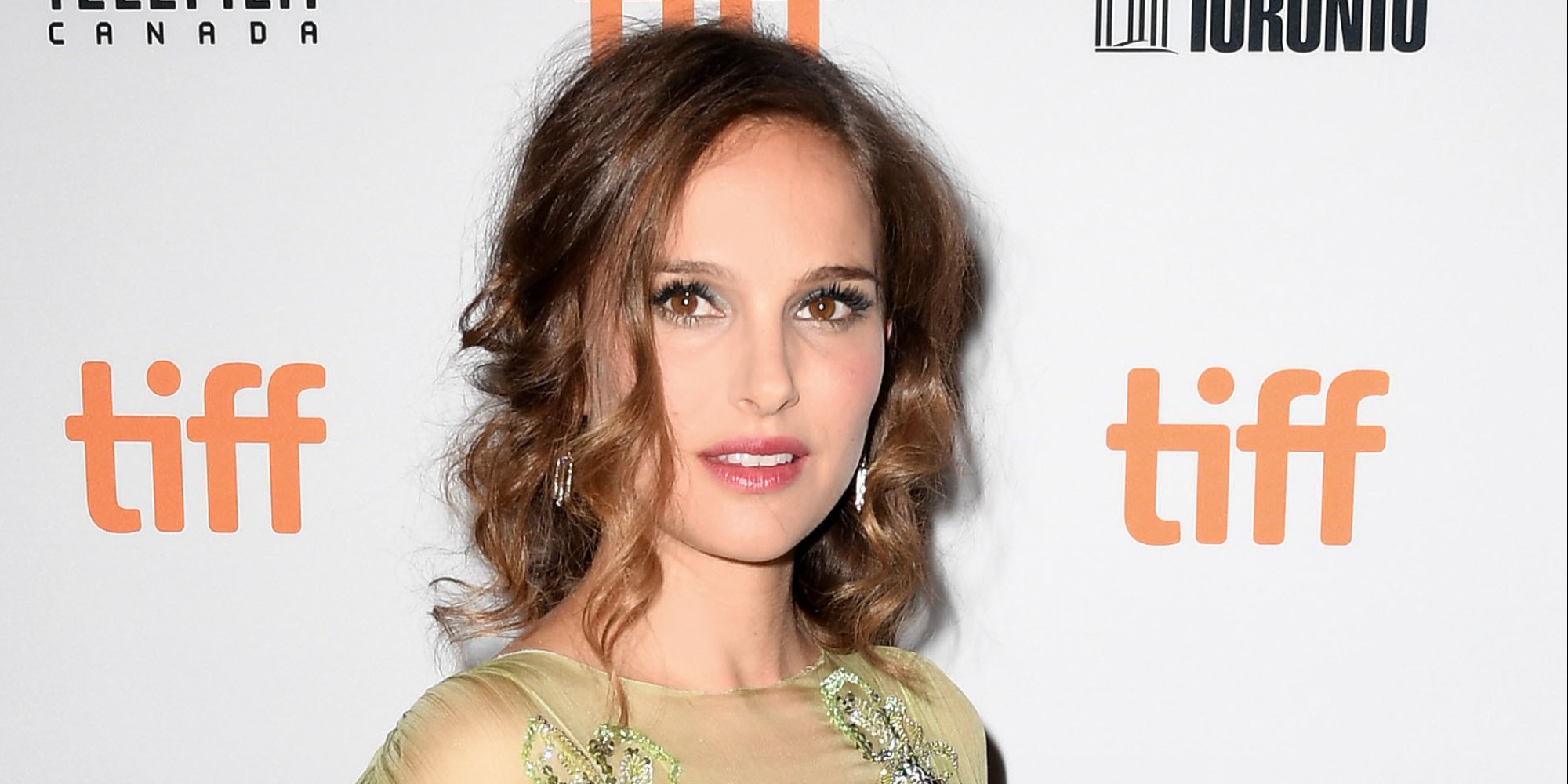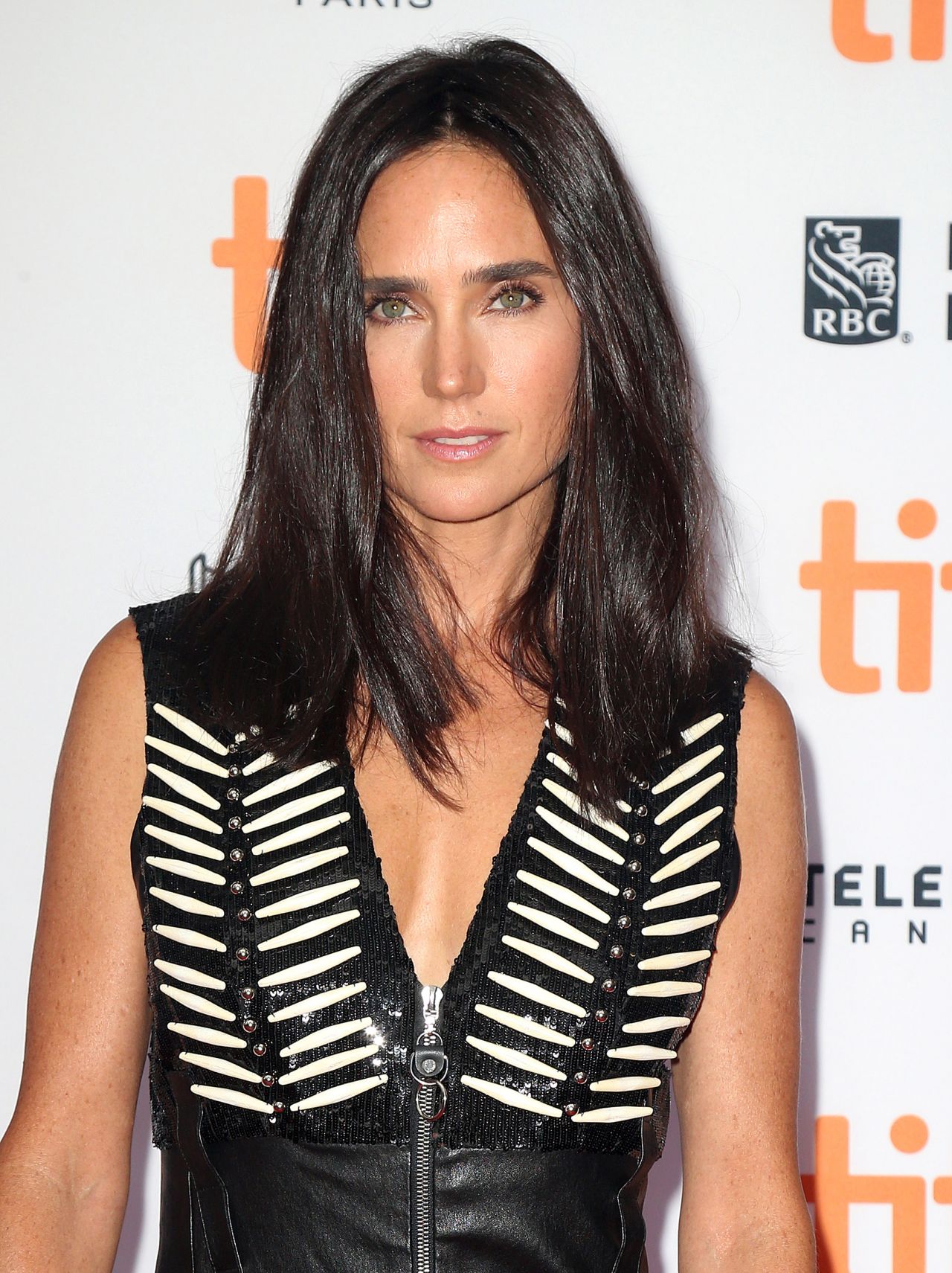 I have used tons of expensive hair masks especially after travelling this summer and trying to fix the damage it caused. Sadly, I don't like 90% of the hair products on the market. According to my research, the most popular hair masks are purchased at department stores for around an average of 30$ and are filled with glycerin and water. Realistically, these products are not helping your hair and can even be further damaging with all the scary ingredients that are hard to pronounce. My homemade hair mask is one of the cheapest one's I've tried and yet the most effective for getting moisture and shine back! The summer sun, pollution in the air, harsh hair styling tools, hair dye etc. all play their part in damaging our hair. Thankfully, using a hair mask with the proper ingredients and no added chemicals or parabens will revive dry hair, dull colour, frizz and split ends. I suggest you use this recovery mask 2-4 times a month. Whenever I do this mask, I notice glossier, bouncier hair literally as soon as the next day. I created this mask in particular because it involves 4 natural ingredients that I always have in my kitchen ready to go.
RECIPE:
– 2 tbls Olive Oil
– 2 tbls Coconut Oil
– 1/2 Avocado
Blend all ingredients in a blender
Apply a generous amount to hair
Tie your hair in a bun at the top of your head
Put on a shower cap
Leave it on for 15-20 minutes
Wash your hair as usual
 If you have drier hair like me, I apply the mask just below the roots to the ends.  If you have oilier hair, I would say to keep this mask away from your roots and start mid-shaft downwards. Another option for oily hair is to add a teaspoon of apple cider vinegar to the recipe above.
The ingredients are filled with light oils and protein that will nourish and strengthen your hair. My original recipe only had three ingredients: egg yolk, avocado and coconut oil. It was during my vacation to Greece that I decided to throw olive oil into the recipe. I always perceived olive oil as too heavy to use on my hair and was scared it would leave me looking greasy even after washing. To my surprise, I noticed that all the best spas on the island offered olive oil treatments for hair so I gave it a try one night during the vacation. The next day, we went sailing and I was thrilled with how soft my hair felt, how shiny it looked in pictures and how when I got off the boat, my normally knotty hair was barely tangled! I'm now so happy with my new and simple recipe and have been noticing the benefits on my own hair and I hope you will see the benefits for yourself!
TIP: I sometimes get annoyed with avocado chunks even after the mixture is blended. Simply swap avocado for avocado oil if you have that in your cupboard. If not, it's always handy to throw in a half of an avocado you have leftover from your lunch's salad instead of wasting!